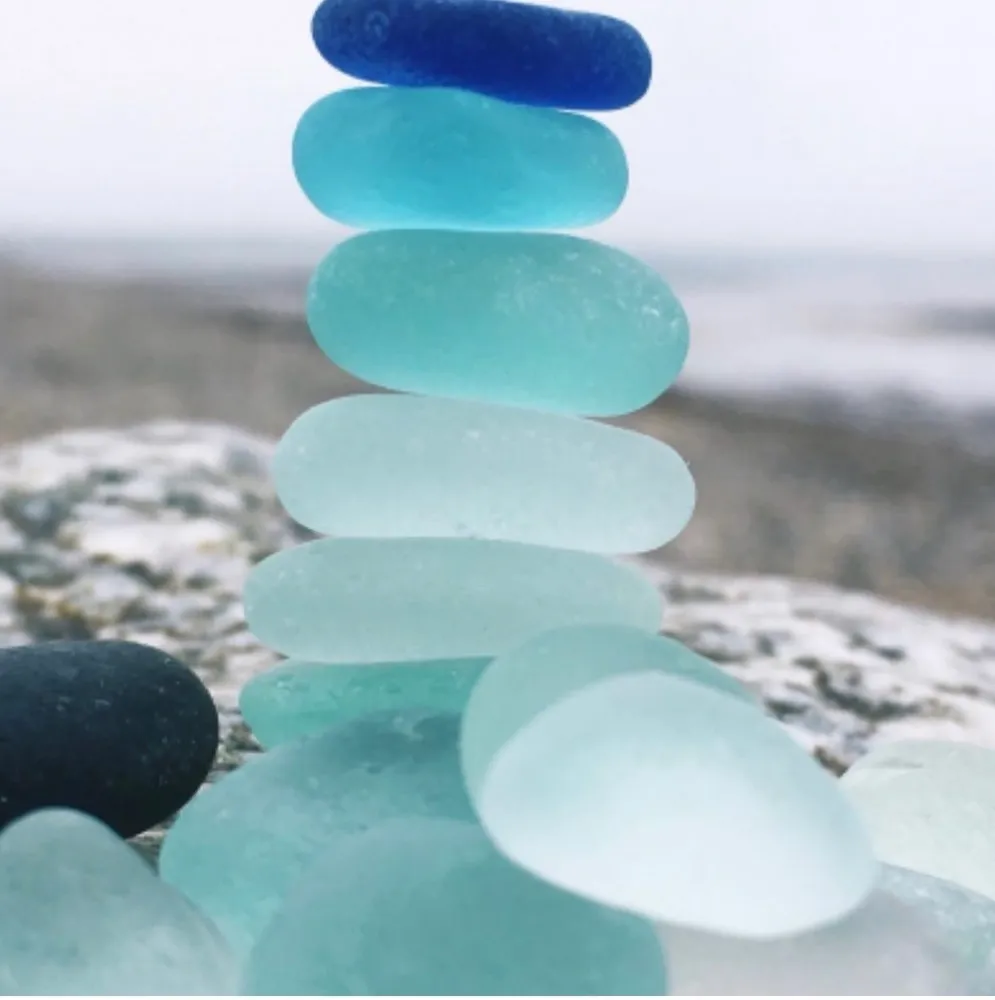 Day Spa Specializing in Post-Surgery Manual Lymphatic Massage, Alpharetta, GA
Offering Appointments inside the Manor Golf & Country Club
Online Booking
Give the Gift of Spa Treatments
*Click below to order an EGiftcard to be emailed or printed to have for immediate use. We have many different themes to fit any occasion. Please text 404-423-1146 to line up pick up of traditional gift certificates.
What makes us different from other day spas?
All of our Massages have a huge focus on the neck! Let's face it-our necks take a lot of abuse from our day-to-day life & holds a majority of our stress. When your neck is in alignment, our entire bodies feel so much better. We take extra time in every massage to work out the kinks thru stretch, traction & pampering of the neck so you will leave feeling renewed.
Skin Tightening In Alpharetta,GA
Post-Surgery Manual Lymphatic Drainage Therapist- Vodder Technique & Body Contouring Specialist
Proud
Licensed Massage Therapist
Whether you're a professional athlete who is in need of some myofascial release or have neck and back pain & are in need of a deep tissue massage, Deep Blue Massage Therapy can help. I am proud to say I work with the Atlanta Falcons to make sure the team is healthy & performing at peak levels. I have also had the honor of working with the Jacksonville Jaguars & College Football Teams. Additionally, I work at Sports Dynamic Recovery with NFL, NBA & Collegiate Athletes.
I also believe that we carry too much stress & sometimes forget to take time for ourselves, so I have created an amazing collection of Luxury Massage Packages. I am able to customize the perfect massage that is effective as well as relaxing.
I also specialize in Post-Surgery Manual Lymphatic Drainage utilizing the Vodder Technique, which is the gold standard recommended by Surgeons & Doctors worldwide.
My background includes Massage Therapy at Georgia School of Massage with advanced training in Post- Surgery MLD Treatments from the Academy of Lymphatic Studies, Body Contouring & 20+ years in aesthetic skincare. I also have a Business Marketing Degree from The Ohio State University.
For a Free Consultation, simply call or text 404-423-1146.
LMT, MLD-C #013812
Slim Sessions Day Spa
Located Inside The Manor Golf & Country Club & Open To The Public. We are available Monday thru Saturday by Appointment Only. Appointments are also available at Brookfield Country Club.
Slim Sessions is a Fully Accredited Business & is Licensed & Insured
Address: 15951 Manor Club Drive, Milton, Georgia 30004, United States
Call or Text Stacey at 404-423-1146 or Book Online Today
Book Online